Who We Are
ACMA (Association of Classical Musicians and Artists) is a nonprofit performing arts organization dedicated to providing performance and networking opportunities for adult musicians.
What We Do
Our members gather in Manhattan on a regular basis to perform for an appreciative audience; network and socialize with musicians from all walks of life; share our love of music; and collaborate with each other on future performances.
Where we meet
We usually meet at The National Opera Center America, on the 7th floor of 330 Seventh Avenue, NYC 10001. If you are a musician and would like to perform please register with us.
We schedule regular concerts including some at Carnegie hall.
We schedule monthly concerts / recitals in central Manhattan; we also hold performances at Carnegie Hall, generally around twice a year. The auditions for the Carnegie Hall concert(s) are held once a year.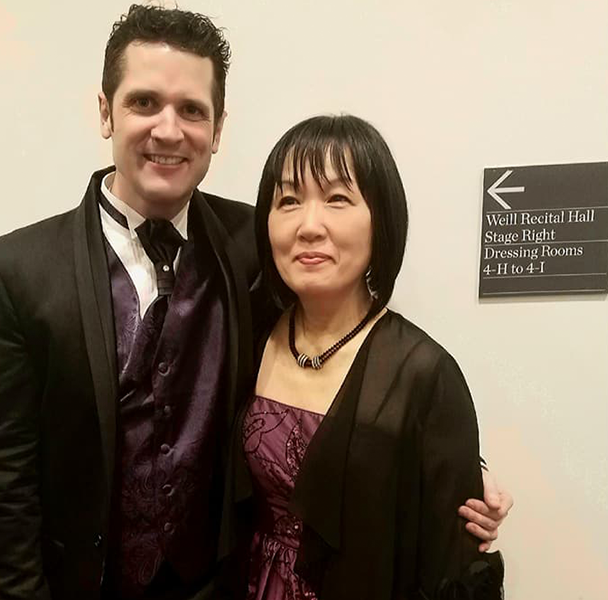 " Thank you for the warm reception. It was a pleasure performing my own compositions… "

Margin Alexander - Pianist
" Few things in life are more pleasurable than making music with others. "

Eduardo Tenenbaum - Cellist
" Imagination and ACMA are more important than knowledge. "

Albert Einstein - Genius
How do you get to Carnegie Hall?
Practice, practice, practice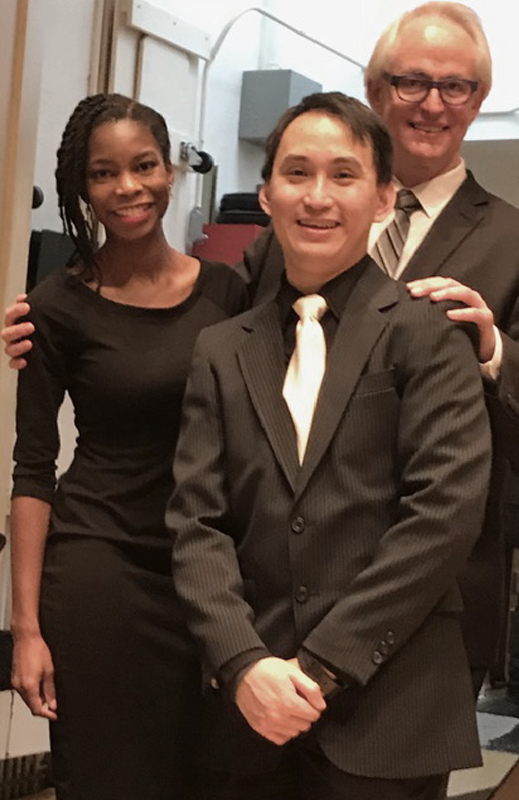 At our ACMA social events, you can meet people you would like to perform with
Our events are a casual combination of social gathering and music salon, with plenty of time reserved for networking. There are frequent intermissions to talk with each other. If you seek other collaboration partners, please join us!