ACMA Recitals
These are our most frequent events (generally monthly) and are the backbone of our organization. The recitals consist of soloists or ensembles, of amateur or professional-level classical musicians. Over the course of these recitals (2 hours including an intermission), you'll hear music, socialize/network, and hopefully pick up some useful tips on performing. Of course, we also emphasize overcoming stage fright, something that afflicts a large number of amateur musicians.

We use a recital structure, in that performers (solo or ensemble) prepare pieces to perform at our recitals, and we use a previously determined program and order. In other words, we try to recreate the recital experience, so it's not an "open mic" format, although we're a bit less stuffy than your usual concert. These take place at Opera America, and are open to all performers – if you'd like to play, please use the ACMA Recital Scheduler or contact us at acmaneil@yahoo.com.

At least once a year, we hold a special recital at Carnegie Hall – there is an annual audition in order to play in this concert(s).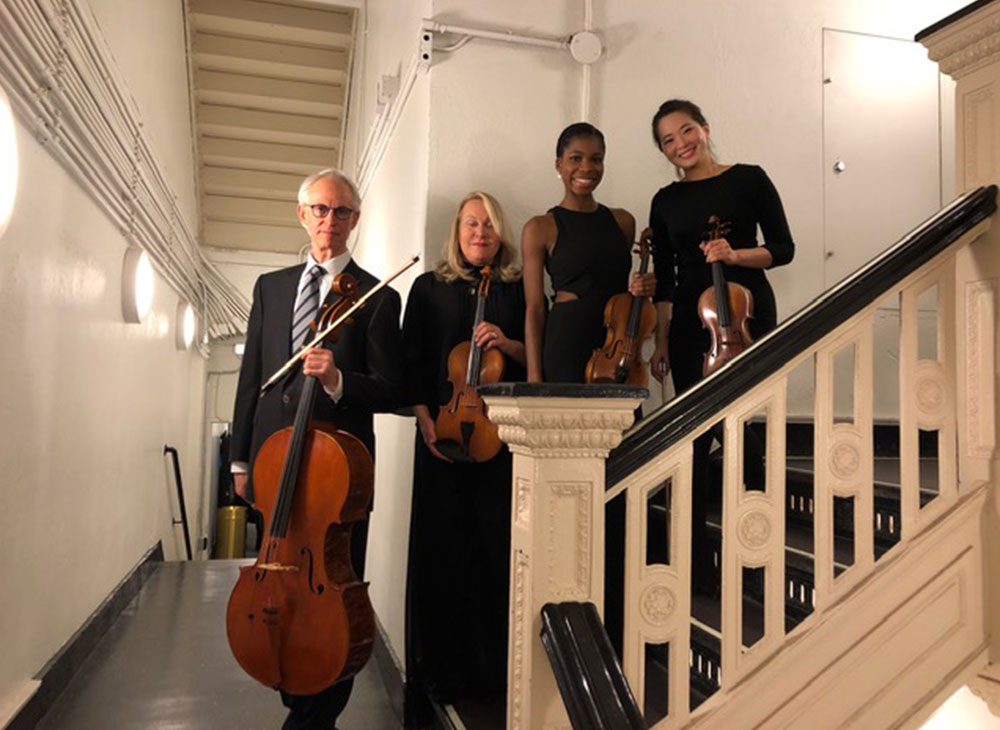 Our "ACMA Presents" concerts
OUR "ACMA PRESENTS" concerts showcase pieces or performances that are longer than the usual 10 minute limit. This means you can perform an entire sonata, concerto, or song cycle! One prerequisite for playing: you (or your ensemble) must have played in at least one of our previous ACMA concerts. Because of the nature of these concerts, space is limited.

If you are interested in participating in a future ACMA Presents concert, please contact us and let us know what kind of program you would like to perform.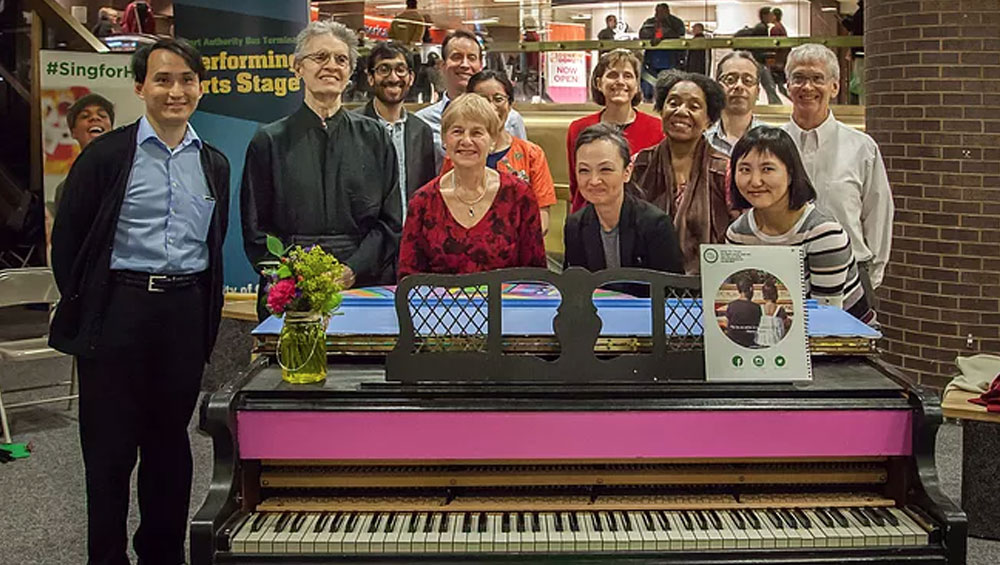 Sing For Hope
We have entered into a Cultural Partnership with the wonderful Sing for Hope, an arts outreach organization that brings music and art to communities in need. This alliance will increase our performance opportunities and allow us to meet and collaborate with other talented, giving artists.

There are two levels of participation open to those who are interested. One is as part of the ACMA-SFH Cultural Partnership. We, as a group, have made the commitment to perform at multiple arts outreach engagements each year.

The other level is an individual. Sing for Hope has a large corps of volunteer artists who commit to donate their time as performing artists each month for a minimum of 6 months. You can sign up on their website volunteer page here. Please indicate that you heard about SFH through ACMA.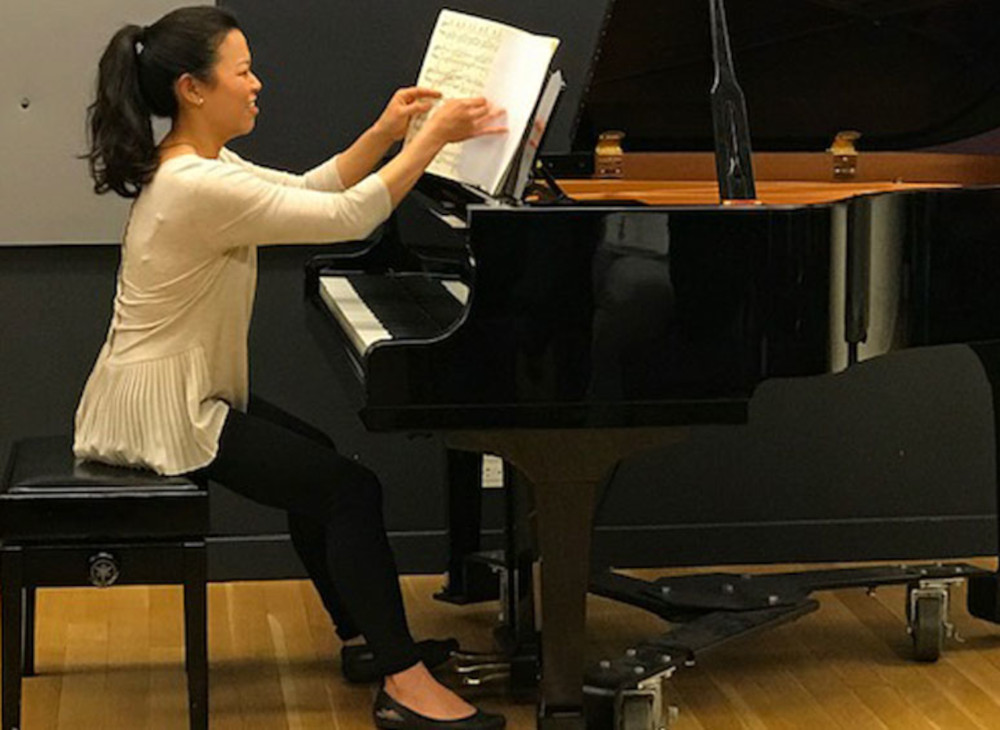 ACMA Social, Networking Mixer & Play-In
We hold these events on occasion to emphasize and to create more of a sense of community. They are a casual combination of social gathering and music salon, with plenty of time reserved for networking. There will be frequent intermissions to talk with each other. If you seek other collaboration partners, please come!